WELCOME TO ARTEMISIA
ART EXPERT
---
A RECOGNIZED KNOW-HOW

Artemisa is an independent expertise firm offering a complete range of services and advice in the art market. Artemisia carries out confidential estimates, appraisals, inventories and public auctions for your paintings, sculptures and French drawings of the 19th and 20th centuries.
INTERNATIONAL ART NETWORK

Artemisia has established relationships of trust with experts and professionals of the art market, sharing the same values and recognized in their field of expertise.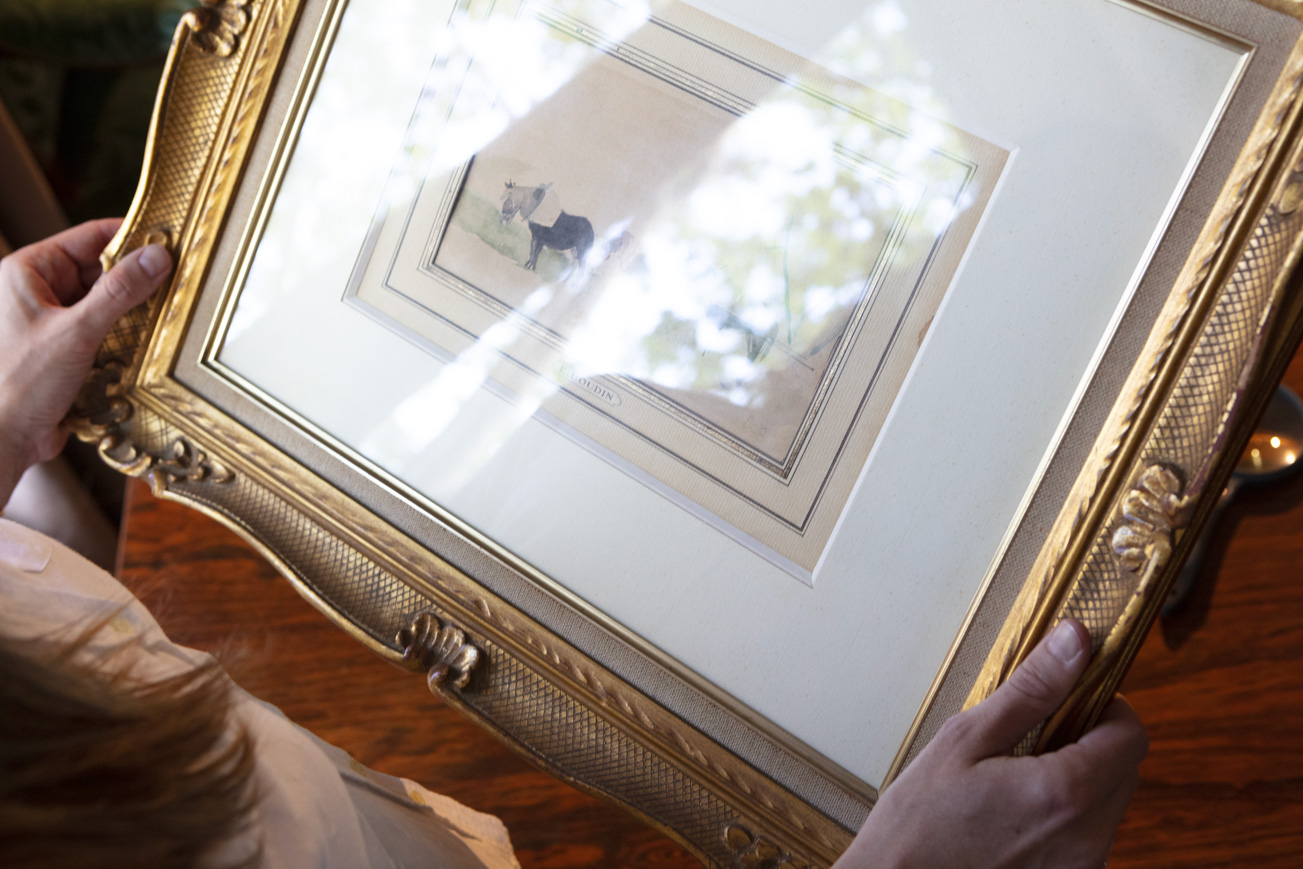 A TAILOR-MADE SERVICE

Artemisa offers different services adapted to the specific needs and objectives of each client. Artemisia's services are aimed at private collectors, auctioneers, museums, notaries and insurers.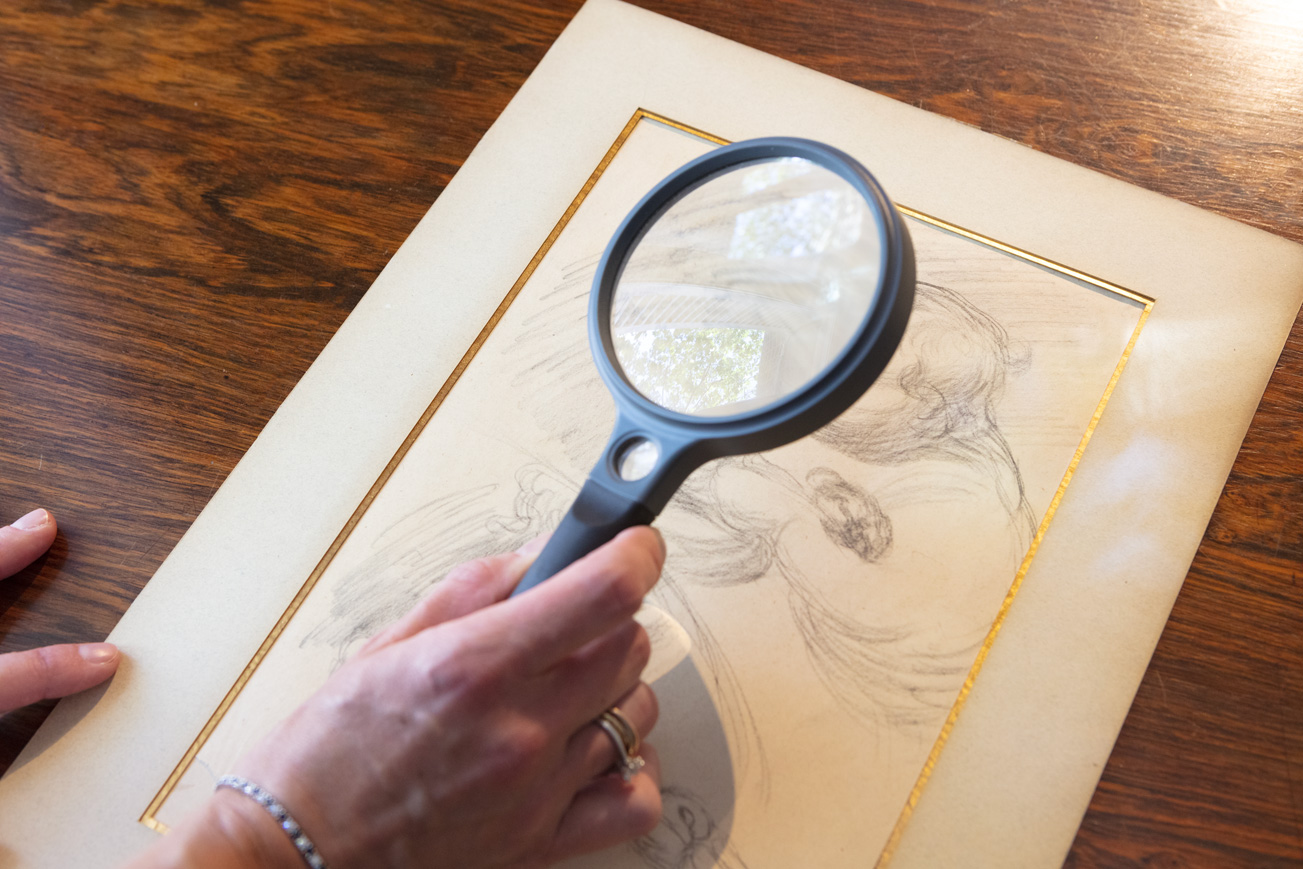 REACTIVITY AND CONFIDENTIALITY

Artemisia is committed to handling your request within 48 hours, in complete confidentiality.
FEES MONITORING

Our fee arrangement is transparent and adapted to the stakes of each matter.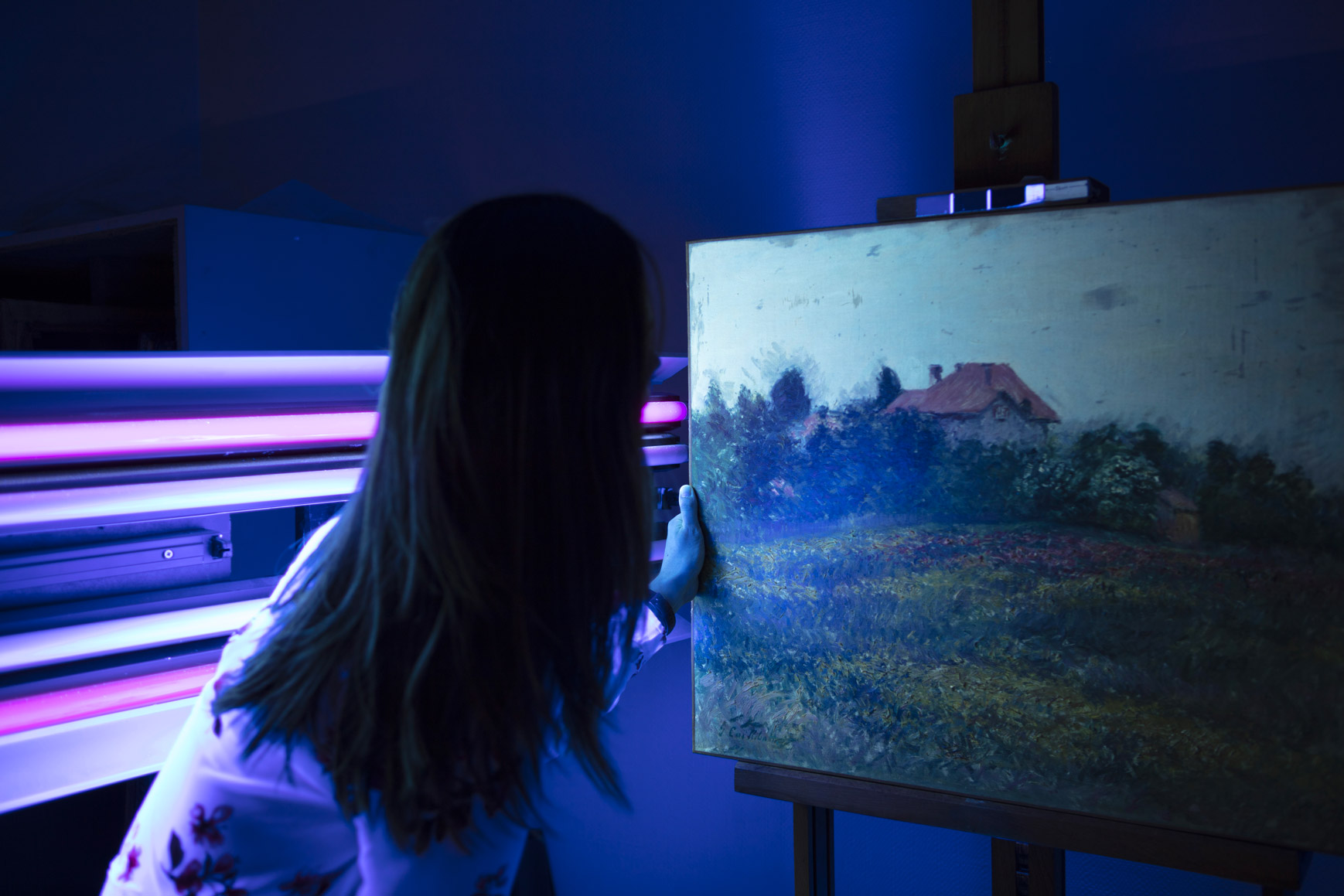 EXPERTISE AND ADVICE
---
INVENTORY

Artemisia carries out an inventory of paintings, sculptures and drawings from the 19th and 20th centuries to facilitate the valuation and division of property.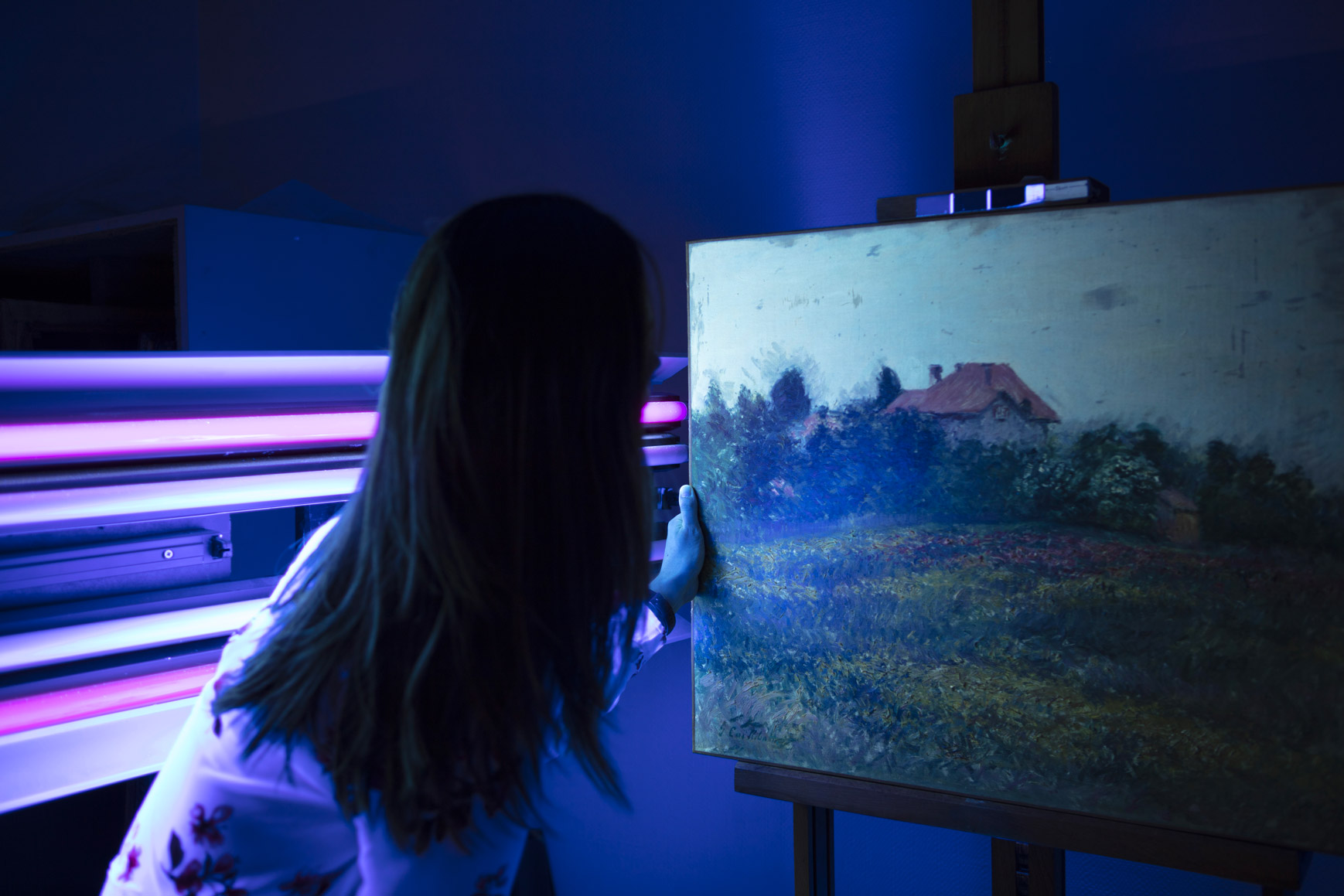 SALE / BUY

Artemisia will help you to determine the value of your artworks for selling them at the best possible price and will assist you for your acquisitions.
INSURANCE

Artemisia's preliminary expertise allows you to communicate the value of your objects to your insurance company, to be compensated and to preserve your rights.
Individuals
Artemisia helps you to
AUTHENTICATE, INVEST, SELL
your artworks.
1. AUTHENTICATION

All you have to do is to send us by e-mail:
A full description of the artwork (title, medium, possible inscriptions, dimensions outside frame);
Colour photographs of good quality, free of rights, including a view of the back of the work and an enlargement of the signature or monogram.
After this first analysis on photographs, we will send you an estimate of our fees and we will determine together an appointment to examine the artwork.
Steps of the expertise:
Documentary research: Artemisia takes great care in the authentication and history of the artworks.
Authentication procedure with the specialist expert when necessary.
The drafting of a letter containing the conclusions of the expertise.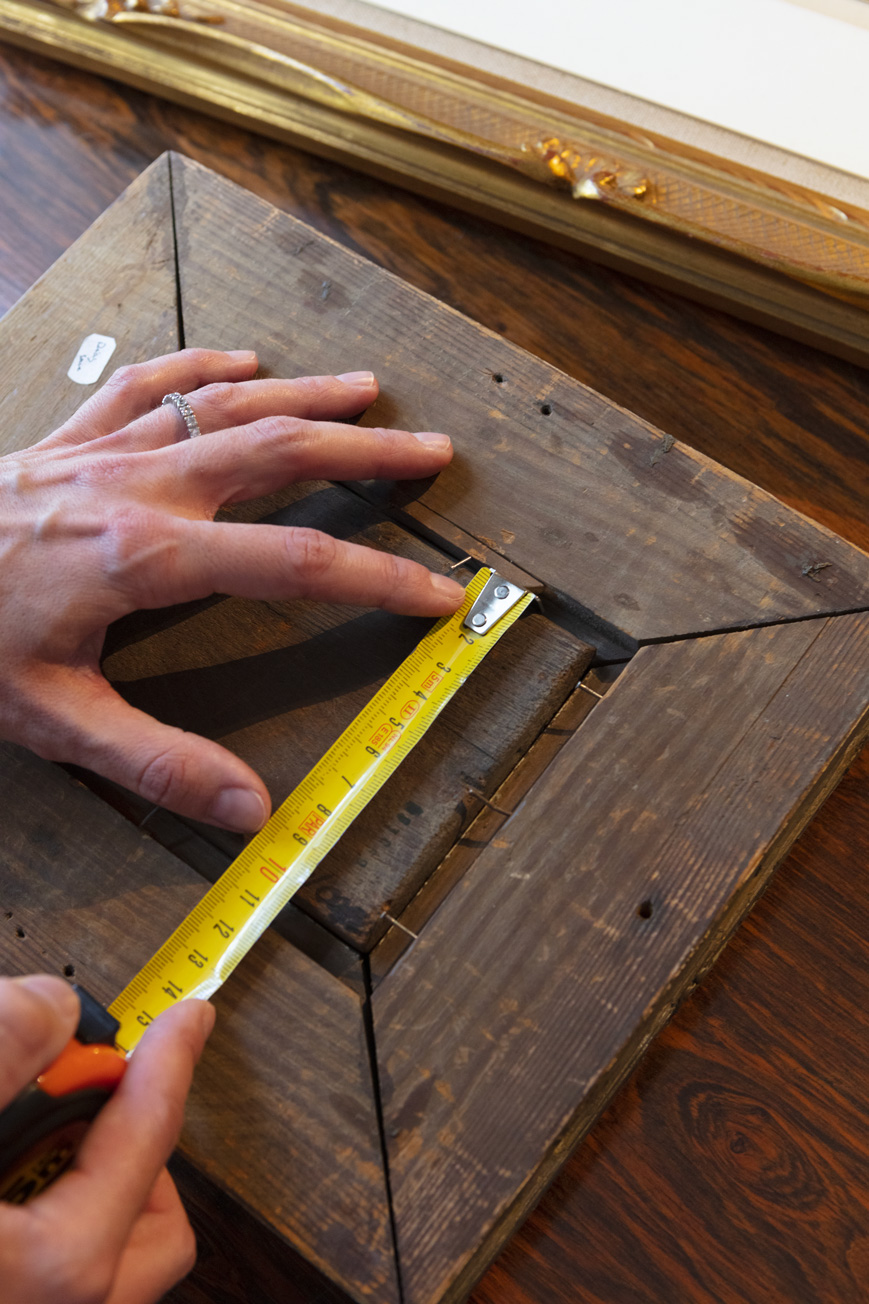 At your request,
Artemisia also carries out:
In the context of a sale, sharing or insurance, an evaluation of your artwork as close as possible to the reality of the current art market.
The drafting of a note putting the artwork into historical context and the work in the artist's career, comparisons with other artworks presented in various museums or collections in order to best support the work submitted.
2. INVESTMENT

Artemisia advises you if you wish to invest in artworks on the French market.

After an interview to determine your expectations, we look for artworks that may be of interest to you in the context of your investment.
3. SELLING

Artemisia helps you to sell your artwork in France.

After developing a strategy, we offer you different solutions to choose the best option for your artwork. Artemisia works with a network of auction houses and will provide you with advantageous sales fees.

Artemisia ensures that your artwork is presented in the best possible way to obtain the highest possible price. If necessary, we can also help you to restore your artwork for sale.
Géraldine Tailfer-Augustinus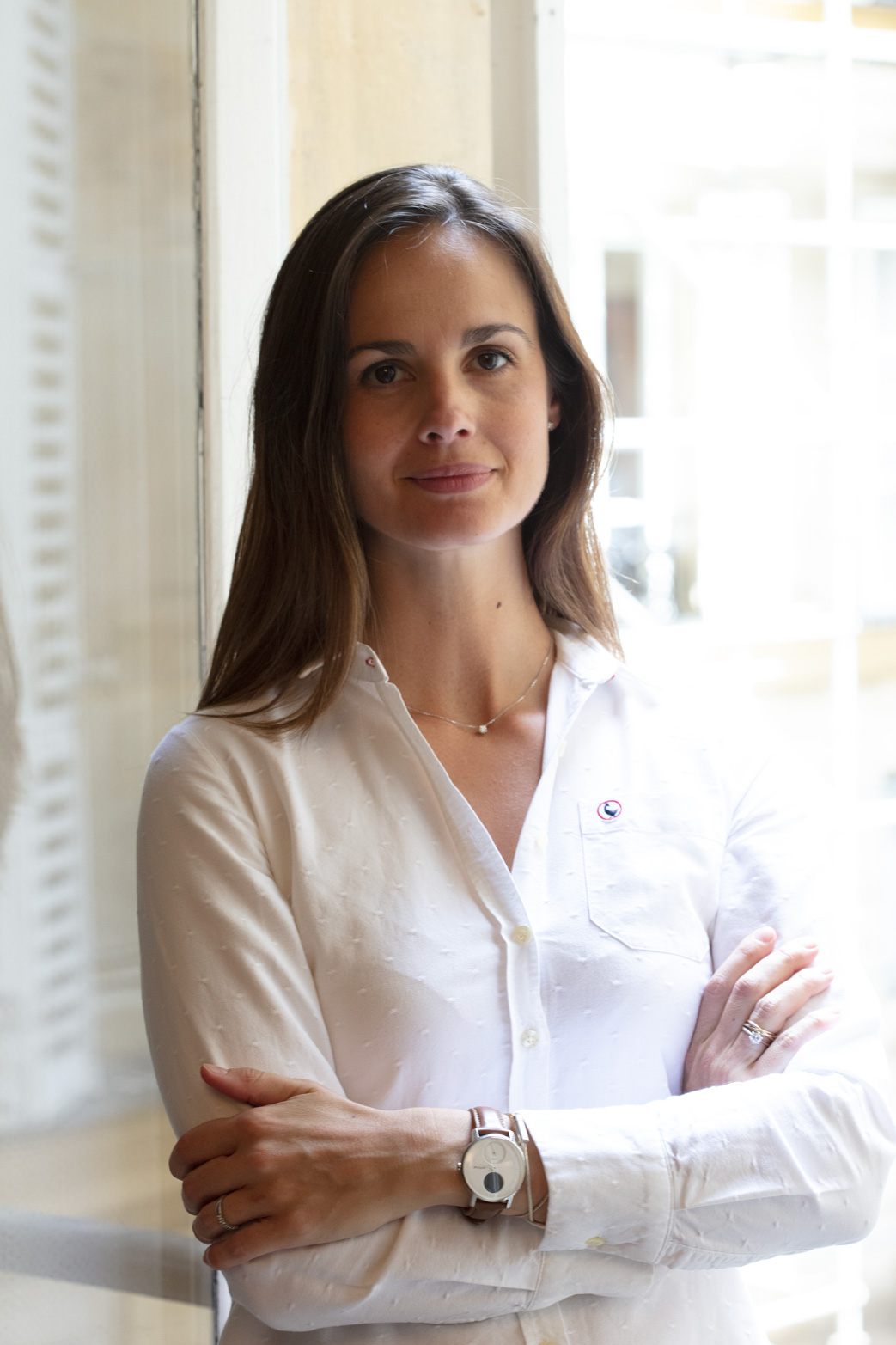 Géraldine Tailfer-Augustinus is graduated from the Ecole du Louvre and holds a law degree. She is specialised in French painting and drawing from 1850 to 1950.

She acquired her expertise in France and abroad in art galleries and auction houses.

For ten years, she collaborated with the Brame et Lorenceau appraisal firm on general expertise and was involved with the Eugène Delacroix Committee.

Surrounded by a network of experts and art market professionals, she founded Artemisia to assist individuals and professionals in the expertise and evaluation of their works of art. She is member of the UFE
(French Union of Art Experts)